Public Liability & Professional Indemnity Claims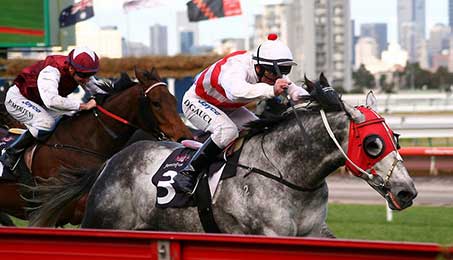 How to make a claim
Download a Public Liability & Professional Indemnity Claim Form from this website.
Complete all relevant sections of the Claim Form.
Send your completed form to the ATA as soon as possible.
The ATA will confirm receipt of your claim and/or make contact with you should they require further information.
Important Information
In these cases, it is important that you do not admit any liability or discuss the matter with a third party.
The Licensed Trainer must provide the insurer with all relevant information that will assist with the management of the claim.
To ensure your claim receives immediate attention, and to avoid any delay with the settlement process, please ensure your completed claim form and any associated documentation/information (as applicable) is submitted to:
Further information regarding policy conditions, terms and exclusions is outlined within the Policy Wordings below.